Chiangmai Freshmilk
Dairy Product Manufacturing
Since 1992
"Over 27 years, we commit to continuously develop Chiangmai Freshmilk farm and factory to produce the high standard and quality milk for consumers."
1992
Start
Start the business of dairy product manufacturing
1994
School Milk
Programme of Thailand
Participate in School Milk Program
2003
UHT Milk
Production
Start the production of UHT Milk
2010
Chiangmai Freshmilk Farm
Start the operation of dairy cow farm Raise dairy cows with 8,000 breasts
now
Milk Production 140 Tons/Day
Obtain 140 tons of raw milk a day Over 1,000 farmer households apply raw milk to produce pasteurized milk, UHT milk and "Lanna High-Quality Milk" products

CHIANGMAI FRESH MILK Farm
Located at Banhong District, Lamphun Province, we own CHIANGMAI FRESH MILK Farm. It is the large dairy cow farm that we are committed to developing it to achieve the quality of international standards. It provides good management system and state-of-the-art technologies, integrated with the raising and feeding of dairy cow based on behavior and nature. Animal husbandry technical officers, researchers and veterinarians keep taking good care of them 24 hours a day.
Cutting-edge Automatic Milking System
We provide the most advanced automatic milking system in Thailand. CHIANGMAI FRESH MILK's milking parlor has the most cutting-edge closed automatic parallel milking system in the country. Its design allows the faster milking where 64 cows are milked simultaneously. It takes only 10-15 minutes for the entire process of milking.
Green Farm
We change wastewater and animal feces to renewable energy for environmental conservation. CHIANGMAI FRESH MILK Farm is regarded as a green farm as it provides environmentally-friendly and ecologically-friendly farm management. All animal feces in the greenhouse are applied to produce biogas and compressed bio-methane gas or CBG which have equivalent properties to natural gas for using with automobiles, agricultural machineries, and electricity generators in the farm. Regarding the sediment, it can be used to produce fertilizer pellets.
"We pay attention to all production processes; the process of qualified raw milk selection at the milk collection center, fast delivery the raw milk to the factory, the process of inspection and quality control based on international standards. The entire production process makes Chiangmai Freshmilk's daily products have freshness and unique, natural and delicious taste."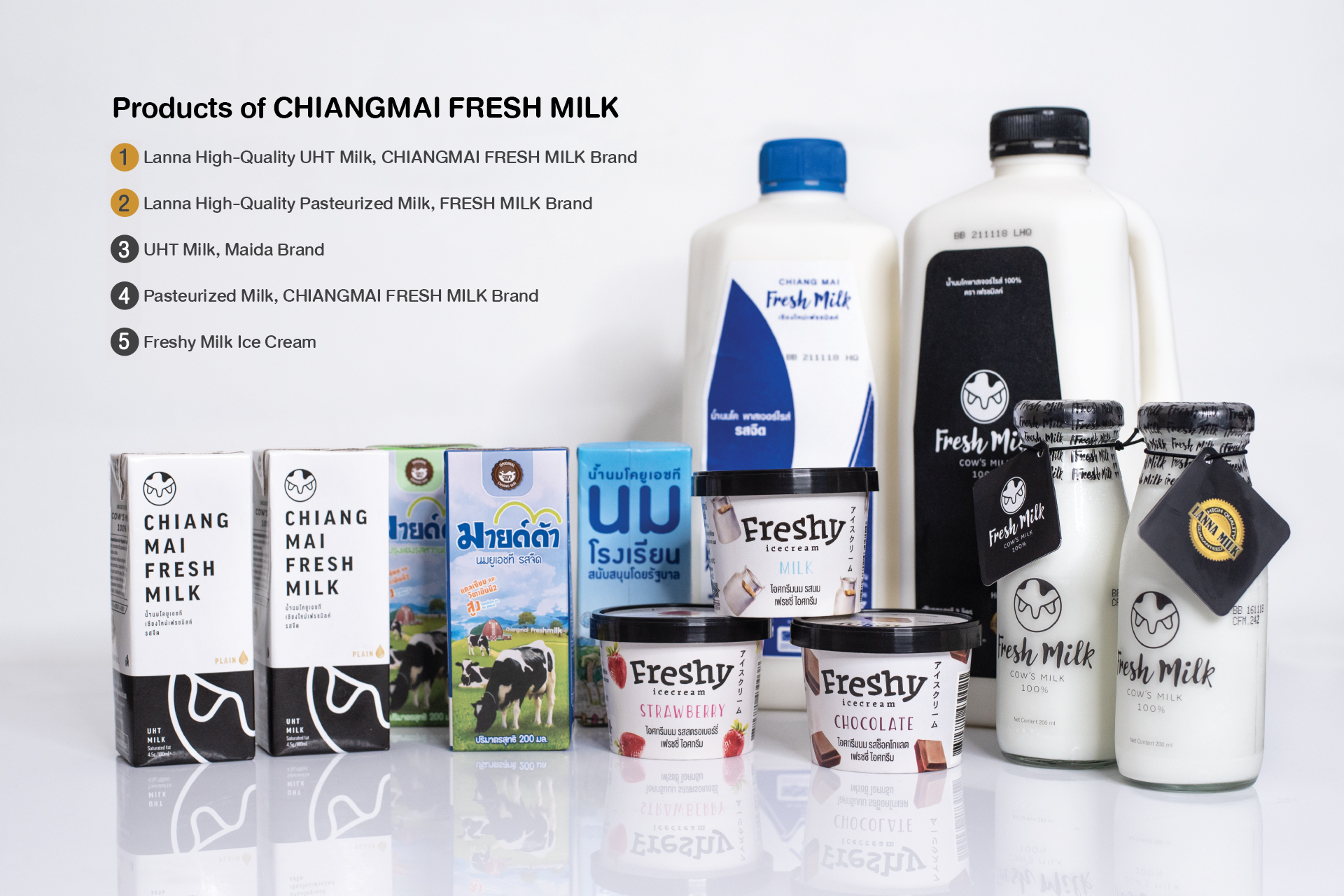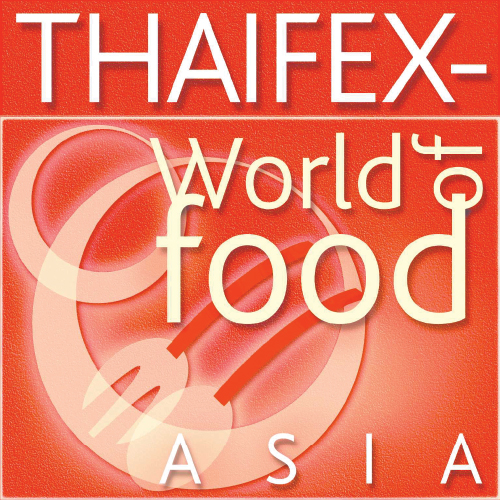 We are proud to announce that our
"Lactose Free Gelato Gold Longan"
has been selected to be one of the TOP Innovative products of 2019! Don't miss it ! Meet us at Booth EE-57 Challenger Hall 2, IMPACT Challenger.